Back
#30daychallenge for the sustainable use of climate and energy
Digital and crisis-proof education tool.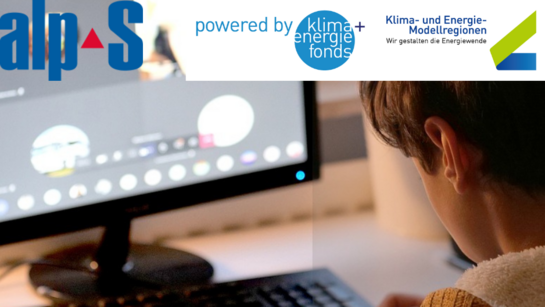 In a #30dayschallenge, students take on an individual challenge for 30 days, making a concrete contribution to the 17 United Nations Sustainable Development Goals (SDGs). The targeted practice of ways of acting helps to develop or change behavioral patterns and thus to force the transformation from knowledge to action.
The #30dayschallenge is an online tool that prepares and accompanies the Challenge in terms of content. As a diversified e-learning format, the educational offer is made available to educators to lighthen up the lessons.
This project is funded by Klima- und Energiefonds and is carried out within the framework of the "Leitprojekte".
Period:
03/2021 - 02/2022
Back