Back
Climate strategy for the city of Leonding
The city of Leonding fulfils its global responsibility of climate protection, but also the local requirement of adaptation to climate change, within the framework of the preparation of a climate strategy.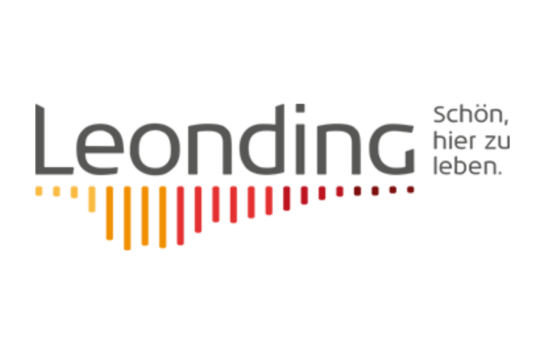 In order to increase the acceptance of the implementation of measures, a participatory approach is chosen for the identification of the risk landscape, the regionalisation of climate impacts, but also for the survey of existing measures and the development of new measures in the field of climate protection and climate adaptation. The mayor, municipal representatives, associations, representatives of committees, administration, fire brigade, etc. are involved in the process.

This strategy is carried out in cooperation with the Climate Alliance of Upper Austria.
Period:
05/2021 - 07/2022
Back