Back
Climate protection and adaptation concept for the city of Rastatt
Support in the creation of an integrated concept.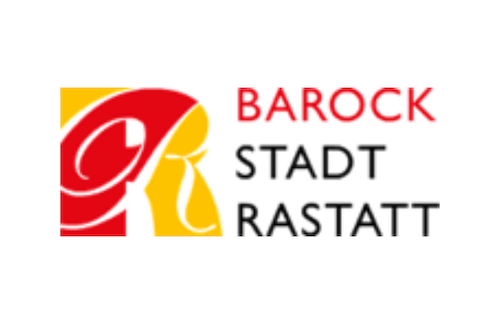 As part of the preparation of an integrated climate protection and climate adaptation concept for the city of Rastatt, alpS GmbH is working on the topic of climate adaptation. The following work steps are carried out: As-is analysis, scenario development, risk analysis, identification of the concrete affectedness, determination of the adaptation capacity, the need for adaptation and the options for action, survey of existing measures as well as the elaboration of a catalogue of measures. Based on these steps, a climate adaptation concept is developed and a controlling concept is elaborated.
This project is funded by the KLIMOPASS programme of the state of Baden-Württemberg.
Period:
11/2021 - 10/2022
Back