Back
Supporting communities in times of climate change
Information events and action workshops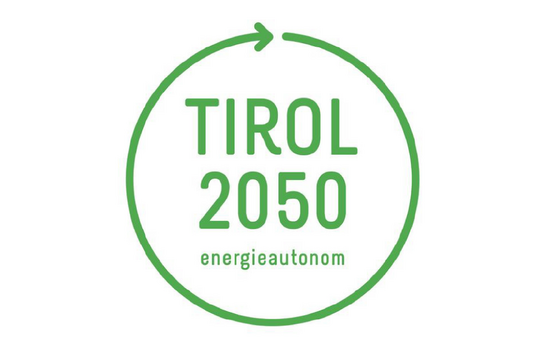 In cooperation between Energie Tirol, Klimabündnis Tirol and alpS, regions and municipal associations are comprehensively supported in the initiation of an adaptation process. These activities are part of the programme Energie Tirol 2050 energieautonom.
Information and kick-off events will be organised where the main actors in the region will receive practical information on the impacts of climate change and work out the main issues and concerns of the region with regard to climate change adaptation.
In addition, workshops will be offered for regions in the process of submitting a KLAR! application to develop concrete measures for adaptation to climate change.
Period:
03/2020 - 11/2020
Back